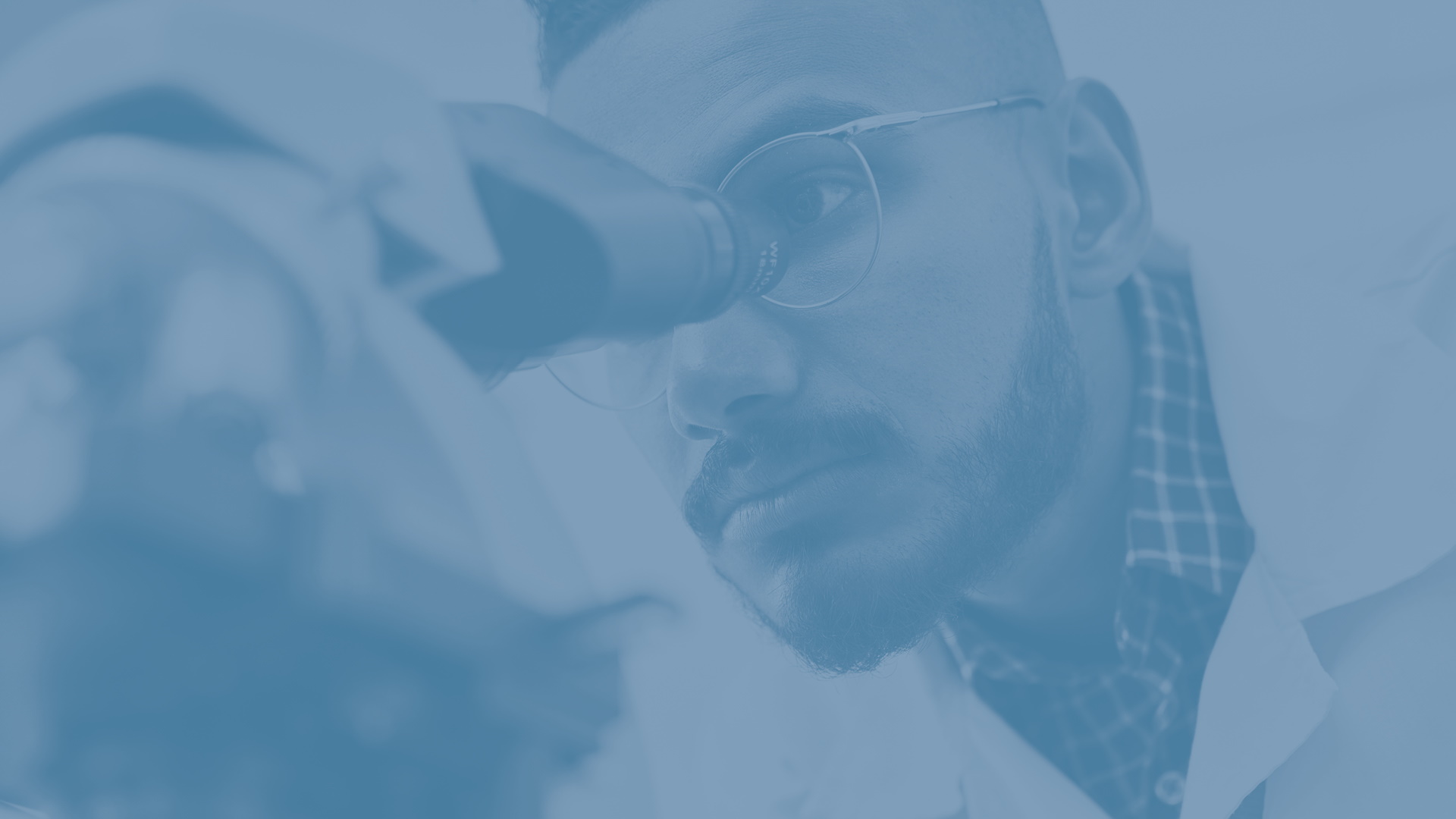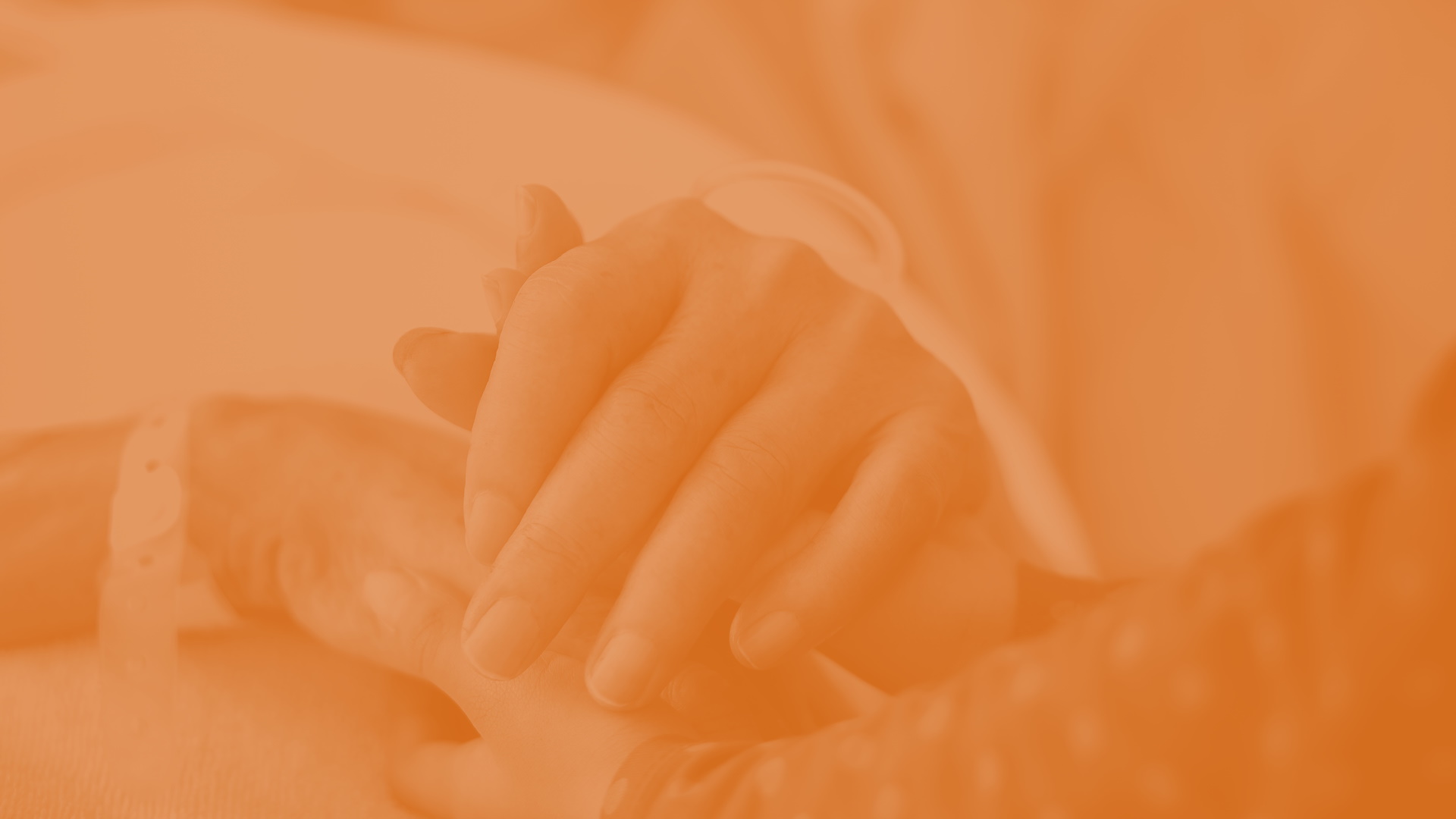 Now Certara
We are now
Certara acquires Drug Interaction Solutions from the University of Washington
This move represents a significant milestone in the growth and development of the Drug Interaction Database (DIDB®) and further strengthens its position as an internationally recognized authoritative, unbiased, and transparent drug development tool.
Testimonial – table
DIDB® is an amazing resource

DIDB® is an amazing resource. It streamlines our research of pharmacokinetic parameters for individual drugs and has cut down our time to evaluate a medication by at least 50%. The team there is responsive to questions, and they have a nice training program to orient you to the tool.
The ability to filter drug data in a seemingly infinite number of ways is a key feature.
Senior Vice President of Medical Affairs
Pharmacogenetics & Personalized Medicine Service Provider, USA
Testimonial – monograph
Precious tool for pharmacologists

DIDB® is a precious tool for clinical pharmacologists; it is of invaluable help for drug-drug interactions, but there is much more, with all the available resources, monographs, and information on PK, effects of hepatic and renal impairment, side and pharmacodynamic effects.
Whilst before I started scholar-googling any new compound I had to deal with, DIDB® is now my starting place.
Senior Director
Biosimulation Service Provider, Italy
Supporting scientists
Dedicated to supporting scientists in their decision-making process when evaluating pharmacokinetic (PK)-based drug interactions and drug safety.
Providing custom solutions
The Drug Interaction Solutions team can assist in leveraging the extensive in vitro and in vivo content of the DIDB® to best suit your project-specific needs.
Have you created your account yet?
Create your account now Already have an account? Sign in.
Want to know if your organization has a license to access DIDB®?
The human in vitro datasets contain results from both metabolism and transporter studies. These datasets have been trusted and used by pharmaceutical and regulatory scientists for over 20 years.
The clinical datasets contain results from drug-drug, drug-food, drug-herb interaction, organ impairment, and pharmacogenetics studies.
Trusted by scientists
Internationally recognized and trusted
DIDB® is internationally recognized as an authoritative, unbiased, transparent research tool by 210 organizations from over 40 countries working in:
Pharmaceutical companies of all sizes
Regulatory agencies
Contract Research Organizations
Academics institutions
Non-profit organizations
Publishers of drug information
Providers of clinical decision support system