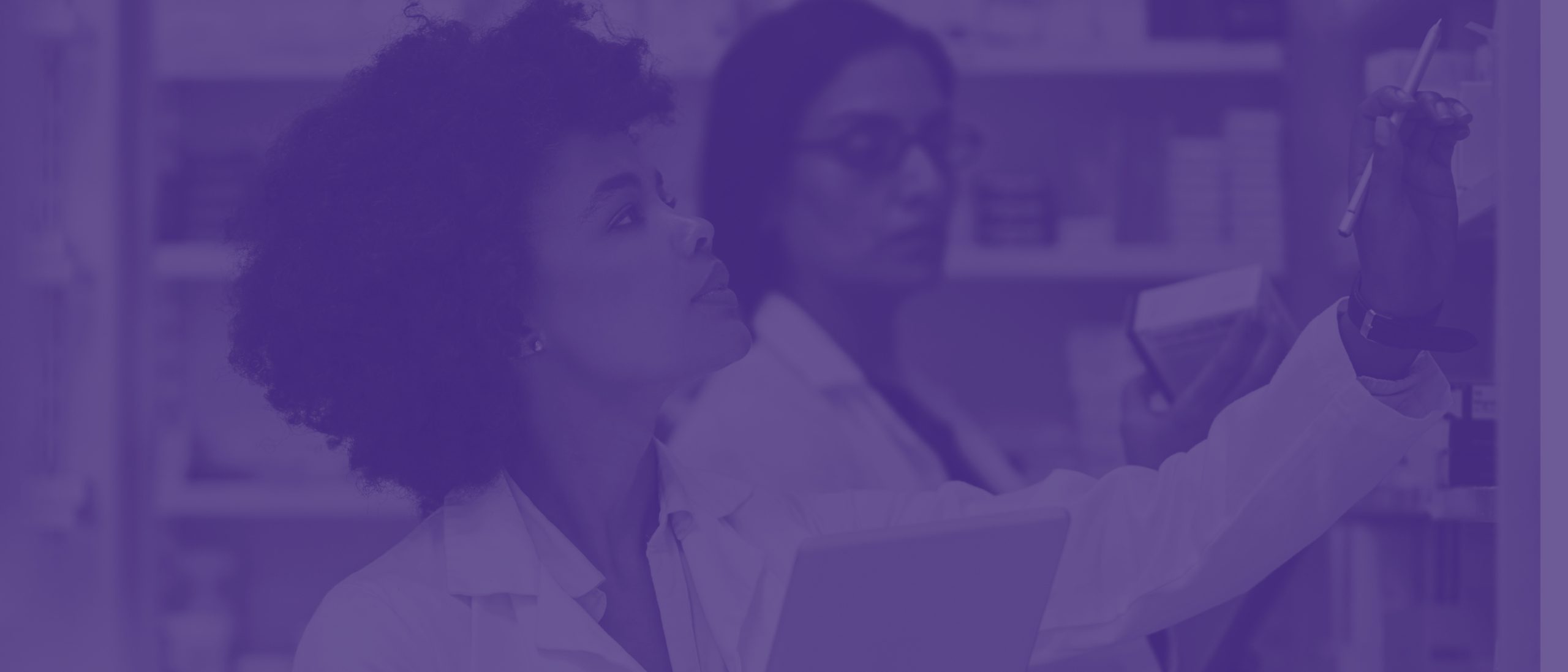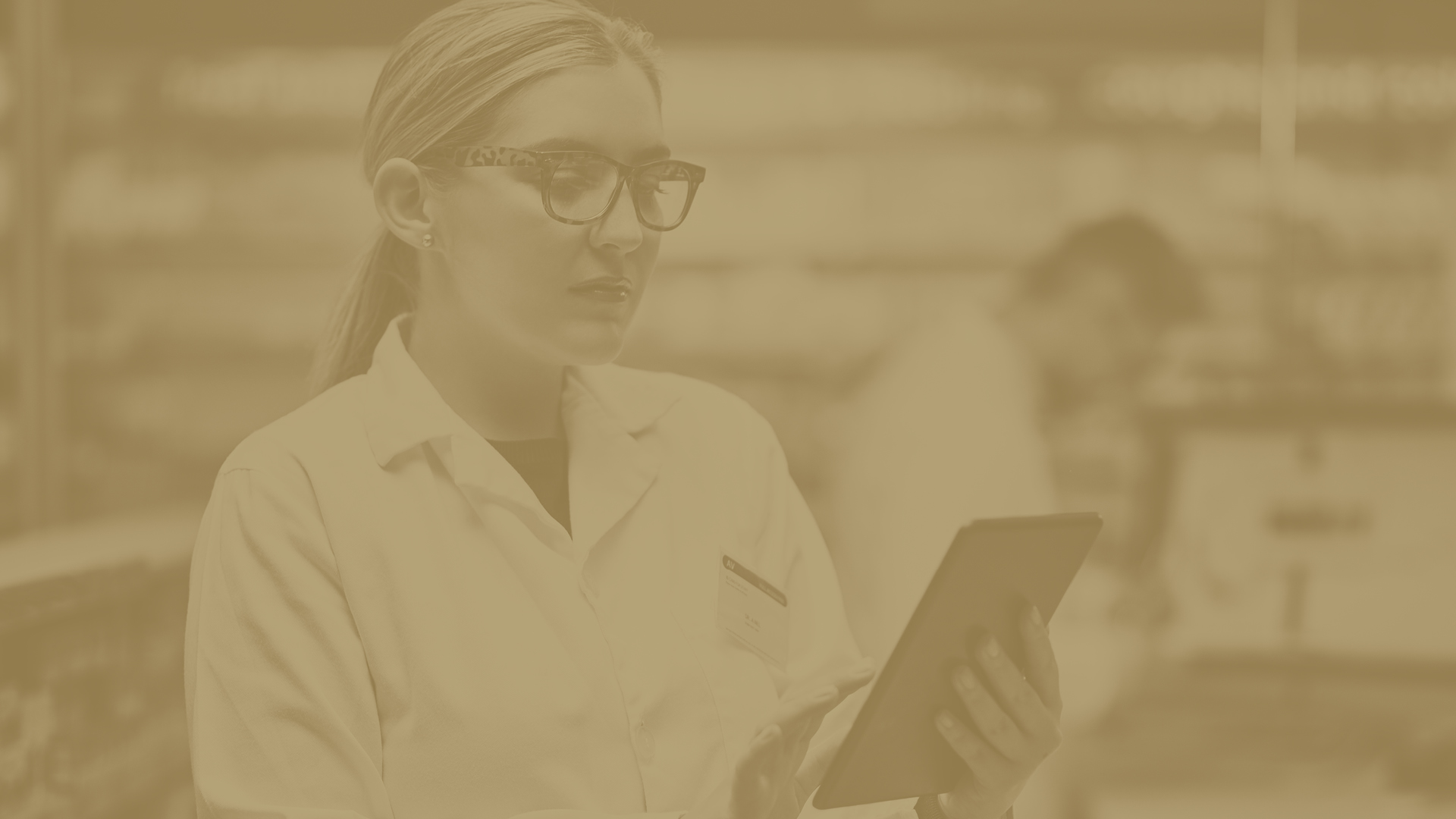 Supporting scientists
Dedicated to supporting scientists in their decision-making process when evaluating pharmacokinetic (PK)-based drug interactions and drug safety.
Providing custom solutions
The Drug Interaction Solutions team can assist in leveraging the extensive in vitro and in vivo content of the DIDB to best suit your project-specific needs.
Have you created your account yet?
Create your account now Already have an account? Sign in.
Want to know if your organization has a license to access UW DIDB?
The human in vitro datasets contain results from both metabolism and transporter studies. These datasets have been trusted and used by pharmaceutical and regulatory scientists for 20 years.
The clinical datasets contain results from drug-drug, drug-food, drug-herb interaction, organ impairment, and pharmacogenetics studies.
Trusted by scientists
Internationally recognized and trusted
DIDB is internationally recognized as an authoritative, unbiased, transparent research tool by 200 organizations from over 40 countries working in:
Pharmaceutical companies of all sizes
Regulatory agencies
Contract Research Organizations
Academics institutions
Non-profit organizations
Publishers of drug information
Providers of clinical decision support system